Faces of Beijing, China
They say a picture's worth a thousand words, right?
Well, I wonder - since they use pictographs in Japan and China - what is a pictograph?
Is it a word? Or a picture? And what's it worth, either way?
Anyway, rather than describe the people of Beijing, I'll just show you some...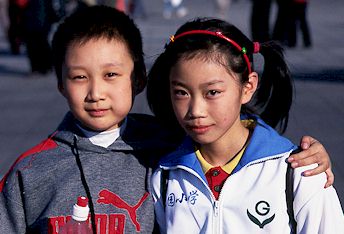 Brother and Sister
---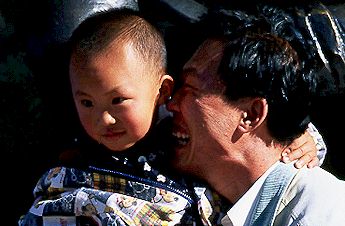 Father and Son
---