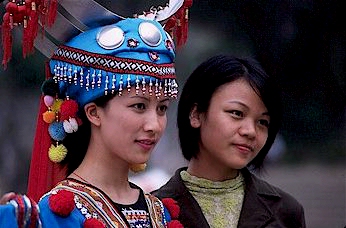 It was great at first. We met some really nice people and had interesting conversations.
By the end of the week, though, we were ready for a little time alone.
One 'professor', commenting on how Angie and I were not in a tour group, said, "It must be romantic traveling as a couple".
I smiled and said, "Well, it would be, but we're not really a couple since there's always a third person with us".