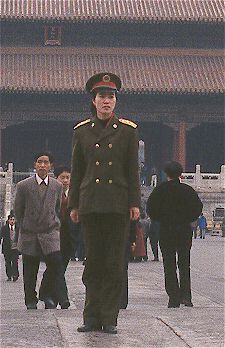 China - The Land of Yin and Yang
The Wanderers' Guide to China
Power Politics. Concubines. The Cultural Revolution. Martial Arts. The Forbidden City. The Great Wall. Mao. Communism.
For the Chinese, Dynasty isn't a silly old TV show with second rate actors.
It's a thousand or so years of great battles, struggles, triumphs, heroes and legends.
And the Chinese Opera ain't over till the fat lady sings....